$30 Consult, Exam & Treatment
20+ Years of Chiropractic Expertise
Commons Chiropractic's Innovative Treatment & Therapy Will Set You Free From Pain!

$30 Consultation Includes:
(Must Mention This Advertisement For This Special)
Therapy

A Full Diagnostic
Report From Doctor

Full
Adjustment

Full
Examination
We feel your pain. You've tried everything. You've tried medication, you have seen several Doctors, you have stretched, used heat, used Ice, massage, even creams. And the pain is still keeping you from working, being active, enjoying your family, and even sleeping. It has haunted you for Days, Weeks, Months, even Years: "Why am I still feeing this? I want to be active and I can't?" You've done everything that you can... but there's still something holding you back, hurting you daily...
Make an Appointment
COMMON SYMPTOMS We Treat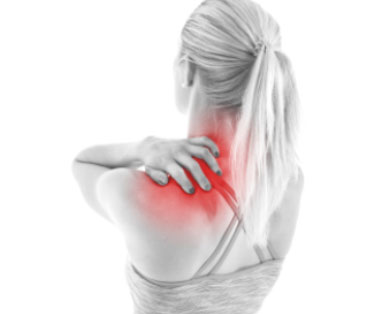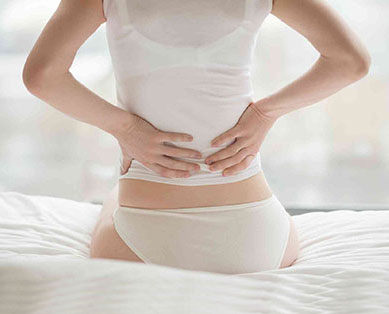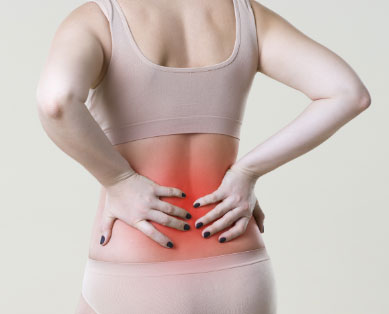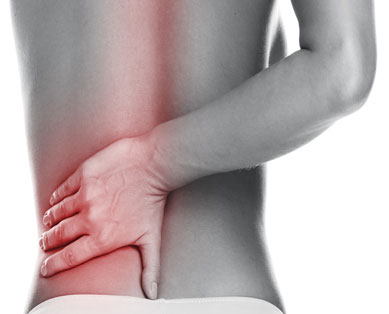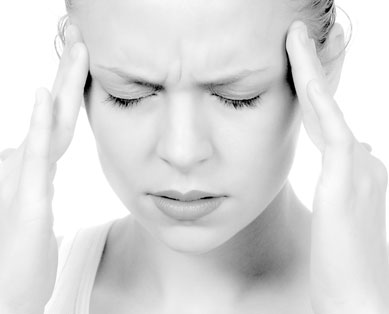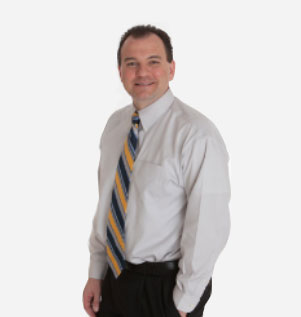 About us
Dr. Michael Irhin has been a lifelong resident of Morris County and has been practicing Chiropractic Services and helping local patients for the last 20+ Years.
Michael specializes in helping patients with chronic Back Pain, Neck Pain, Sciatica, Disc Pain, Migraines, Sports Injuries & More.
Here's what patients are saying
"I have been with Dr.Mike for over 15 years. I can not say enough as he has helped me with my back and other issues, he helped me get rid of my vertigo last week. If you go to him you will not be disappointed. "

-Craig Cook
"Excellent Chiropractor and a skilled Adjuster. Very happy with him he has helped me a lot over the years. Been going to him for over 15 years from back blow outs to a car accident. He's always worked with my insurance which I appreciate. And when I lost my coverage he only charged me $30 a visit for everything adjustments, decompression and therapies. He's very fair and he does care. Also he has a good funny personality."

-Vince Gee
"My wife and I have been going to Dr. Mike for several years and are very happy with the results. He is very professional and has helped my wife through some serious health issues. Our general health has been much better since we started regular visits with Dr. Mike and his pleasant manners always make our adjustments pleasant."

-Bernd Schaechter
"I've been seeing Dr. Irhin for 2 1/2 years and he has been nothing but professional yet very easy to talk to. I came to see him for the first time because he offered a free consultation along with an adjustment, never thinking I would return. However, when I answered several of his questions I learned that I truly needed chiropractic help. Every since then I have felt much better. I truly would recommend Dr. Irhin especially for first time chiropractic users"

-Lori Russell
" I am excited to find such a friendly, knowledgeable, and efficient chiropractor. Dr. Irhan takes the time to evaluate his patients current condition and works with them each step of the way to facilitate improvements. He also provides extra resources that help with patients overall health and exercise suggestions that support the healing process. I am thoroughly impressed! "

-Kris Ann
"I have been going to Dr. Mike, as I call him, for many years. He's very pleasant and makes you feel comfortable from day one. I feel so much better when I have a treatment from him. My body know when it's time to see Dr. Mike. Give a call and feel better too!!!"

-Barbara Bloominger
"I started treatments a few years ago because of severe back pain due to a chronic pain syndrome. Dr. Irhin is a great professional and the treatments have made it tolerable for me to deal with daily life. I would highly recommend him."

-Brenda Dooley
"My family and I have been seeing Dr. Michael Irhin for several years. He is an excellent chiropractor, who truly cares about his patients. If you are looking for a personable and knowledgeable chiropractor, I highly recommend him."

-Susan Saunders